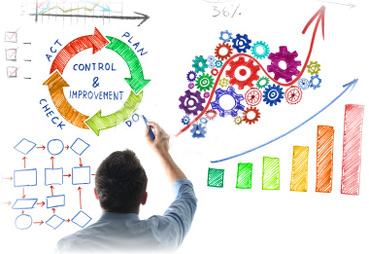 ASPEN-TECHNOLOGY's experienced consultants can take on your complex business requirements and deliver the results you need to move forward.
With today's high demand for faster computing power and advancing technology Aspen's attention is focused on bringing exceptional talent to your organization who will make improvements with impact and ease.

AREAS OF EXPERTISE
Infrastructure and Integration
Operational or technology deployments. Aspen-Technology can provide full solutions to meet your needs.
Technology upgrades and deployments
Enterprise standardization
Product evaluation and implementation
Operational support
Training
Documentation
Staff Augmentation
Project Management
Planning and execution of projects for success. Aspen-Technology embraces the foundation of sound planning by starting with requirement definition through project signoff.


Application Development
Specializing in web and mobile applications customized for your features, functions and performance. Aspen-Technology delivers cost-effective applications that are lean and agile. From initial concept through design, development, testing, deployment, training and support, Aspen will deliver exceptional results.
Microsoft
Oracle
Java
SAP
Building Careers
Aspen-Technology engages experienced consultants who possess state-of-the-art technology, business, and service skills. We seek out professionals who are highly motivated, creative, and committed to lifelong learning. We provide excellent opportunities for our staff to add value to their professional futures. Our personnel are given the tools for professional growth and learning in addition to alignment with senior leaders who provide mentoring. We retain talent by defining career paths and options.
Aspen offers competitive salaries and a comprehensive benefit package to attract the best and brightest to our client projects. We offer full-time and part-time employment, opportunities for contract, and temporary or temporary-to-permanent employment in the areas of infrastructure design and delivery, application development, and project management.